On August 12, True Fellowship played host to a birthday party for Andrew Crockett, which doubled as a fundraiser for the film "Reenactress." This film has been in production for over 10 years, and needs a last bit of help to bring it to audiences.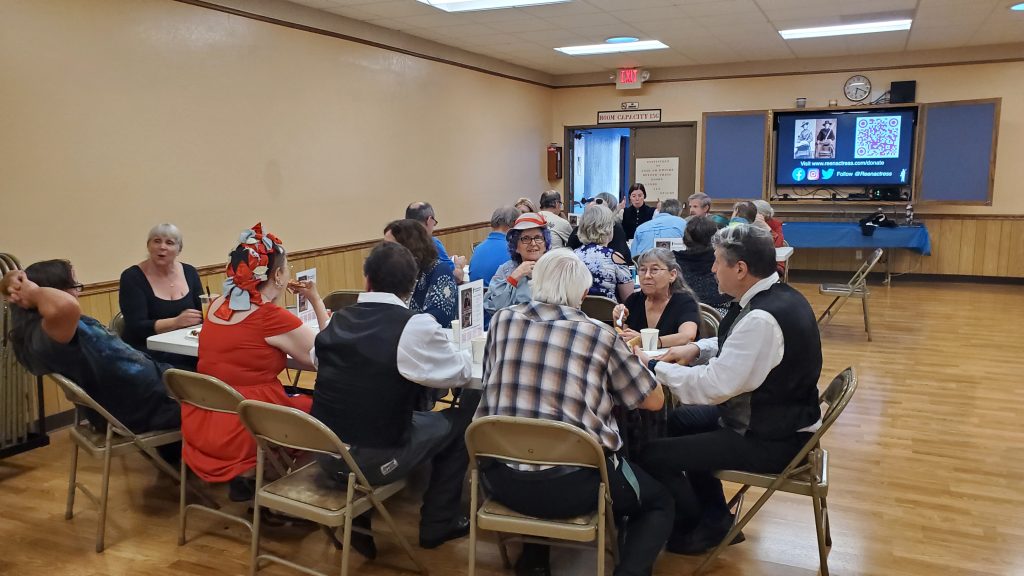 Director J.R. Hardman shared several clips that may or may not make the final cut of her film, and the attendees learned quite a lot about the stories of female Civil War soldiers and the women who portray them. This fascinating, and largely unknown, chapter of American history is one that has lessons for us today.
Women don't always fit into neat little boxes anymore than men do. The same motivations that would convince a man to take up arms and head to war could convince a woman. They fought for their homes and beliefs, and yet they had to do it in secret. Neither side wanted women in its ranks.
In the end, the fundraiser pulled in roughly $5500, pulling the campaign over halfway to its goal. The attendees enjoyed pizza and cake (it was a birthday party, after all!) and then retired to the fellowship hall for the remainder of the evening for fun and enthusiastic contra dancing with professional caller Allan Winston.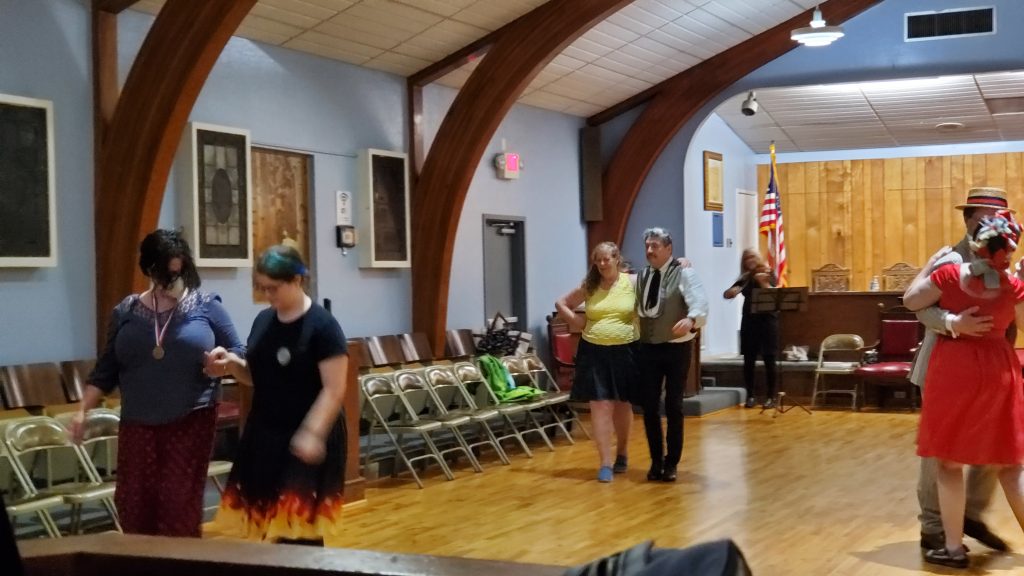 Thank you to all who joined us, and if you ever get the opportunity, dancing at True Fellowship #52 is an absolute delight! Here's hoping that before too long, we'll be able to do an official screening of "Reenactress" at our lodge.